Monsters by Craig Petty
Regular price
Sale price
$45.00 USD
Unit price
per
Sale
Sold out
View full details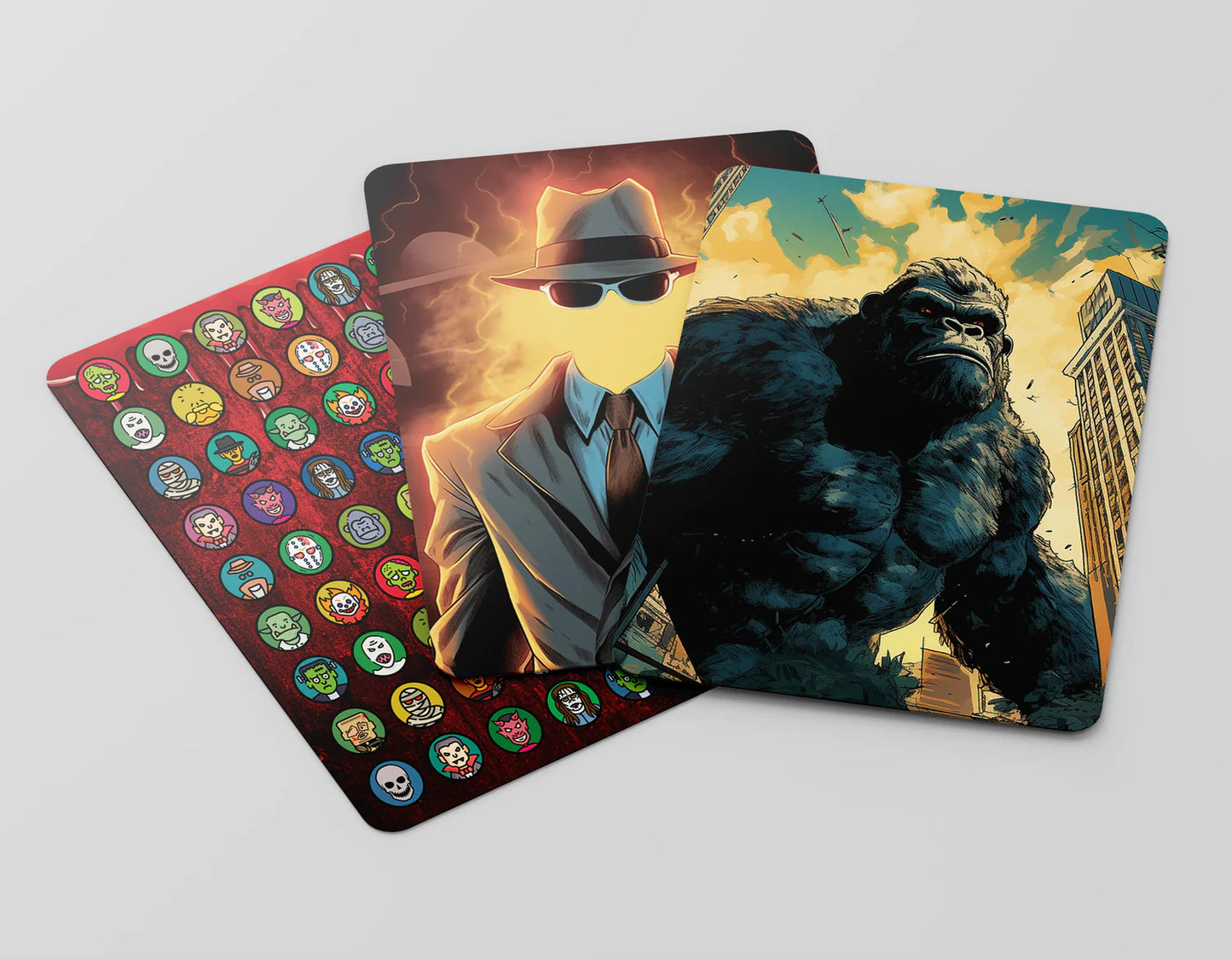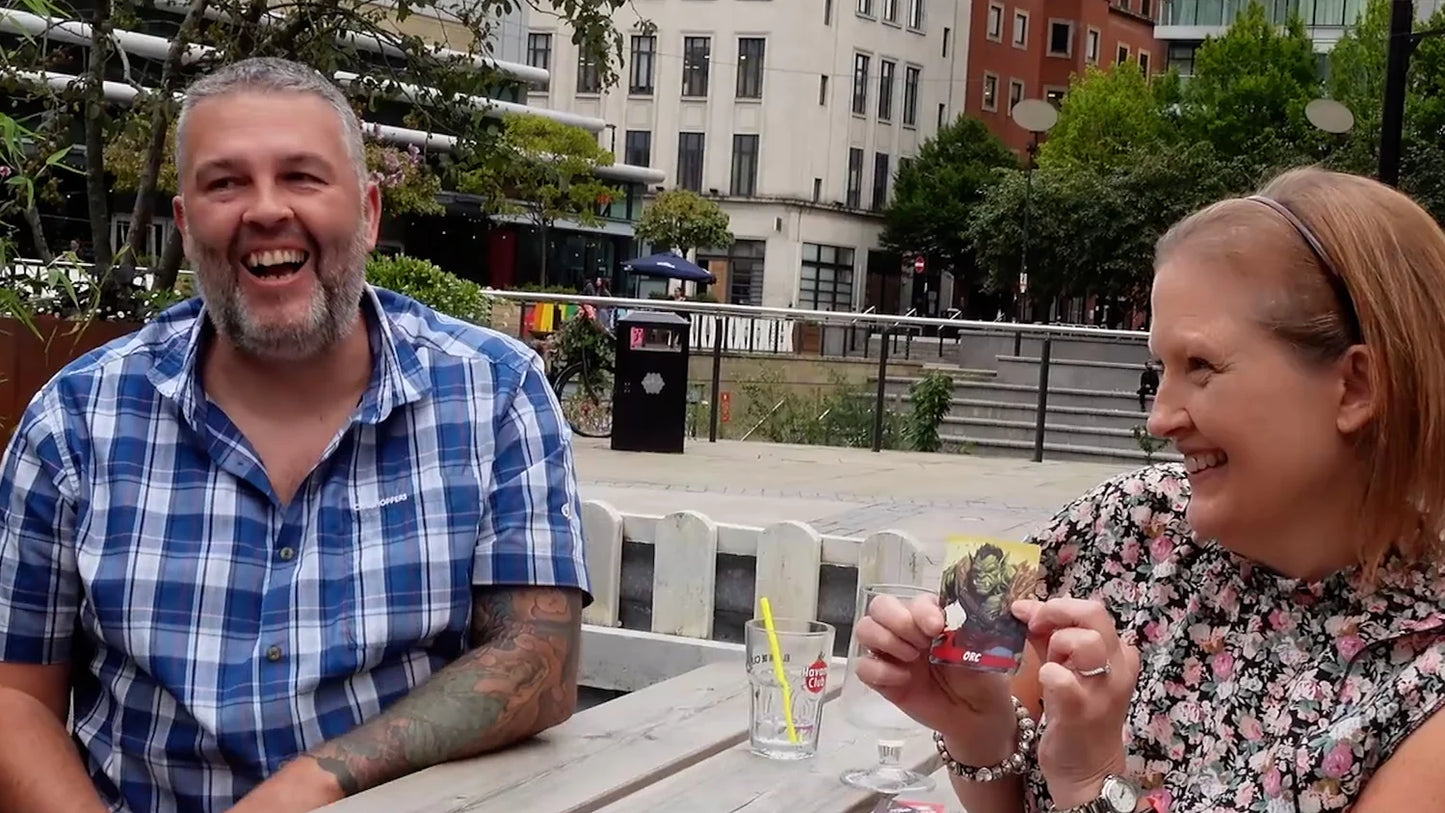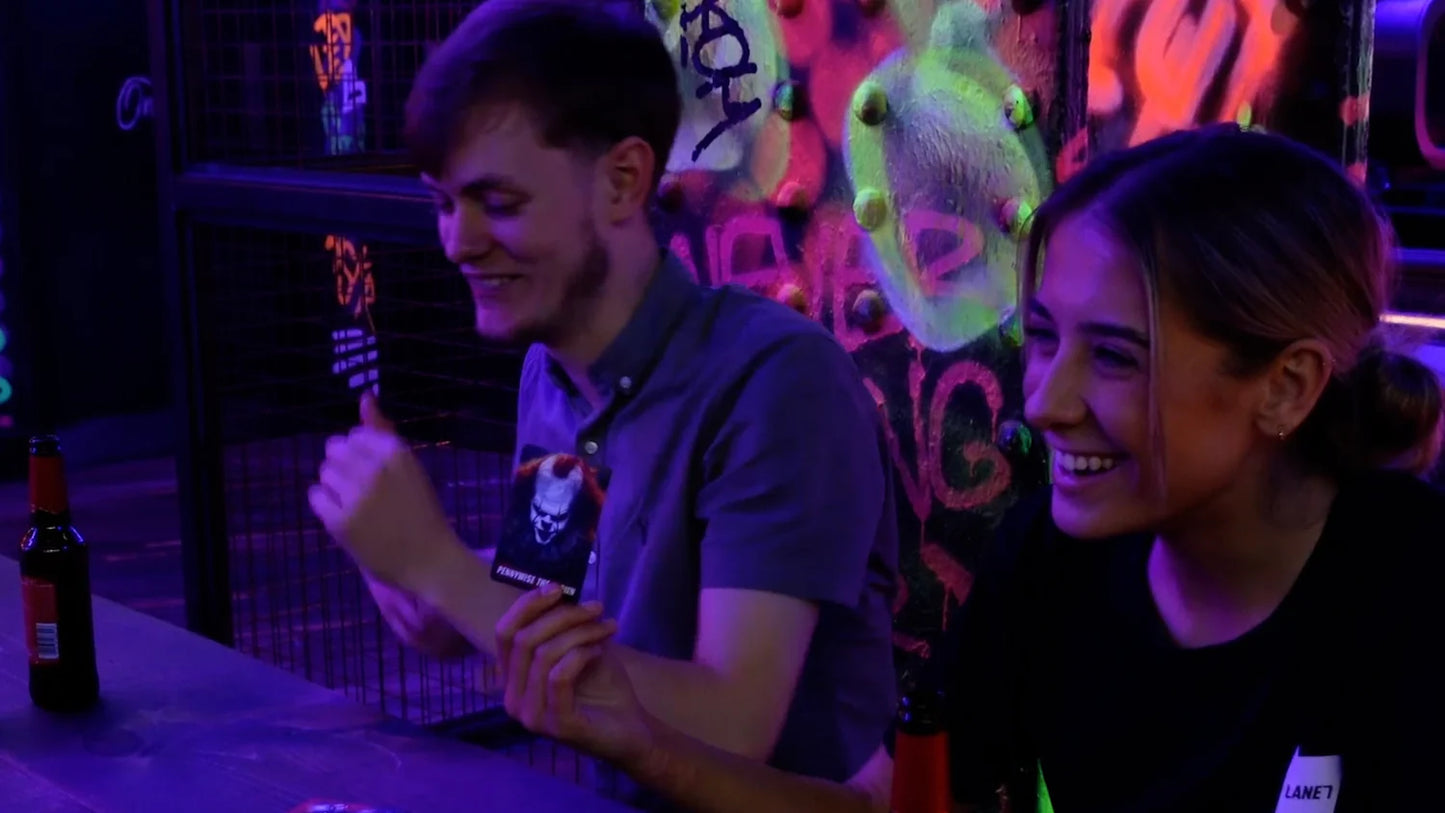 Latest from Craig Petty
Regular price
Sale price
$39.00 USD
Unit price
per
Regular price
Sale price
$45.00 USD
Unit price
per
Introducing The Netrix
Netrix is a subscription based platform where you pay monthly and you have access to over a 100+ magic courses that have been carefully viewed for quality to make sure you have the best products out.
As a bonus, Silver Tier Netrix subscribers get a unique discount code to use here at the Magic TV store!
Craig & Ryland's Magic Review Show

Every Wednesday at 5PM, Craig & his son Ryland review a range of magic products, performing them to eachother and giving them a score each out of 100%.

Check Out The Playlist Here!

Review Show Special

Every Sunday at 9pm Craig Petty uploads a review show special. This is where Craig looks at one specific magic dealer, a magic producer or a creator of magic and reviews some of their products.

Check Out The Playlist Here!

The Matt Test

Matt works in Craig's office in the sales department. In the Matt Test, Craig shows Matt a trick and he talks about what he thinks the perforamnce and whether it is any good, giving a review from the perspective of a layman.

Check Out The Playlist Here!